MANY ATTRACTIONS
In the hotel
Open-air barbecues (barbecue dinners held every Tuesday from May to September).
Chillouts in the swimming pool area (pool, sauna, steam room, jacuzzi) - 7 days a week from 9 am to 9 pm.
Kids' corner and children's playground
Bike rides - rent a bike
Strolls along the beach - rent Nordic Walking poles
Sunbathing - rent beach chairs, screens and sunshades
Relaxation on the panoramic terrace (terrace is open daily in the summer).
THE MUSEUM OF WAX FIGURES
Park of Miniatures
The Baltic Park of Miniatures. This miniature park presents 1:25 scale models of the most interesting monuments from the countries bordering the Baltic Sea.
The Museum of Wax Figures is one of the main attractions of Międzyzdroje. This interesting place present actors, musicians, political figures, the most famous leaders of the various countries, but also the funniest characters from your favorite fairy tales - all in wax.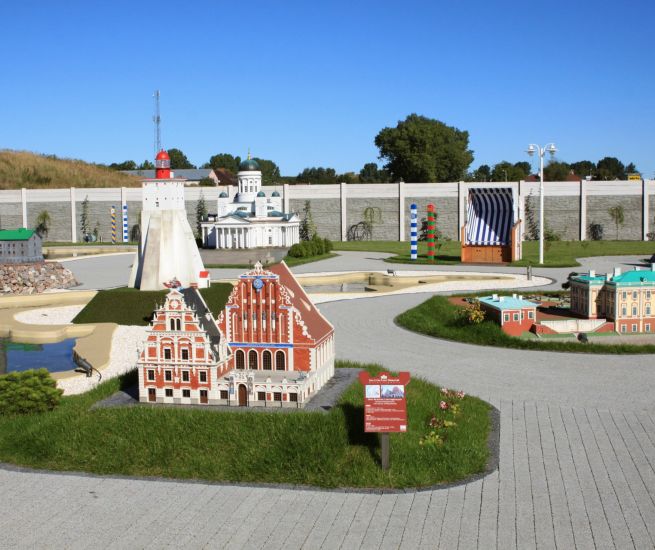 THE PIER & PROMENADE
Międzyzdroje
The Międzyzdroje Pier, the longest concrete pier in Poland, is the leading attraction of the resort. It was established in 1906. It was quite often destroyed by storms in the Baltic Sea. After an extensive renovation and extension The Międzyzdroje Pier was open to the public. Getting to the end of the pier we are able to go on cruise ships (extra payment) on a pirate-like ship or Viking boats.
The promenade is a place where the whole summer life focuses on. Taking a walk along the promenade you have a chance of meeting celebrities or listening to a concert of a famous band. Nearby, we have the park named after Fryderyk Chopin. We have there also the stamped hands of well-known stars of Polish cinema and theater - a part of the Festival of Stars.
THE WOLIN NATIONAL PARK
Flora & fauna
The Museum of the Wolin National Park is housed in a modern building on Niepodległości Street.
It has a rich collection of flora and fauna present in the Wolin National Park. We can see among others: birds, mammals that live in the forests of the park, water birds, insects and a rich collection of butterflies. Stuffed wild boars, foxes and other animals are a wonderful attraction.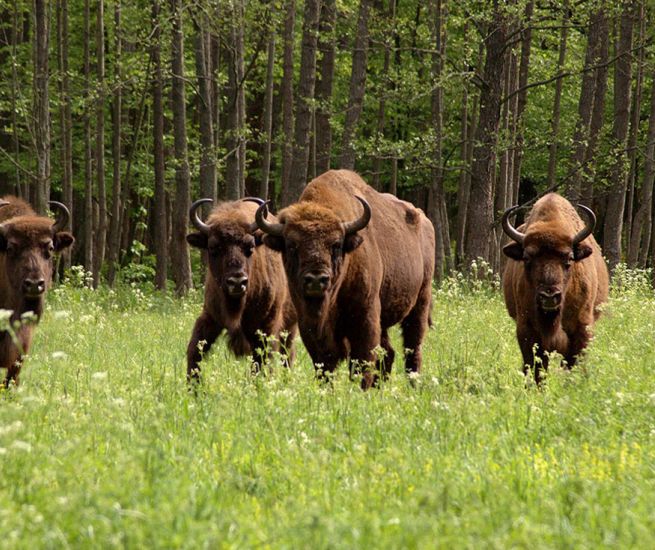 Planetarium
Planetarium is one of the most modern places like these in Poland. It was established on the roof of a building at Międzyzdroje promenade. This is the best way to be closer to the stars.
During a cloudy evening you can come to the planetarium and watch the galaxy instead of sitting at home. Planetarium can seat 54 viewers. Three-dimensional images of the cosmos are shown with a digital projector.

The Eva Cinema is a newly opened cinema theater in Międzyzdroje. It is an attraction for tourists resting here.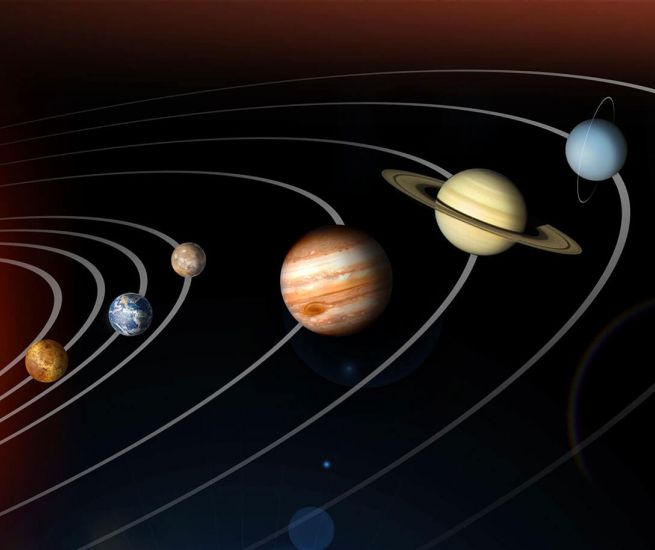 In the region
Our region offers a number of tourist attractions.
Check what else we recommend.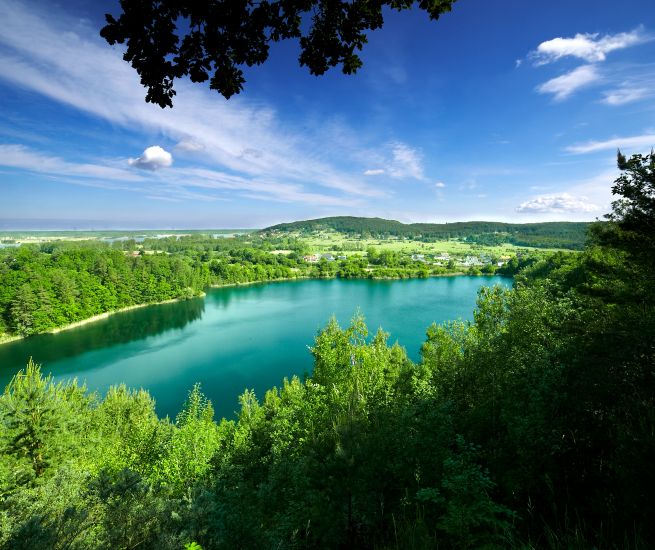 Recommended stay packages
Get to know our offers